Title: Calibre store plugin
Plugin for Calibre 0.8 or later, to use The Anarchist Library as store. With it you can search and download books directly from calibre.
SHA1SUM: d33fa9e1a3f1bc5fadcc18ca6aac64271b1880f9 theanarchistlibrary_store.zip
The plugin is written and (hopefully) maintained by meskio. Problems and suggestions should be reported to him: https://gitorious.org/~meskio (not to theanarchistlibrary.org project).
Installation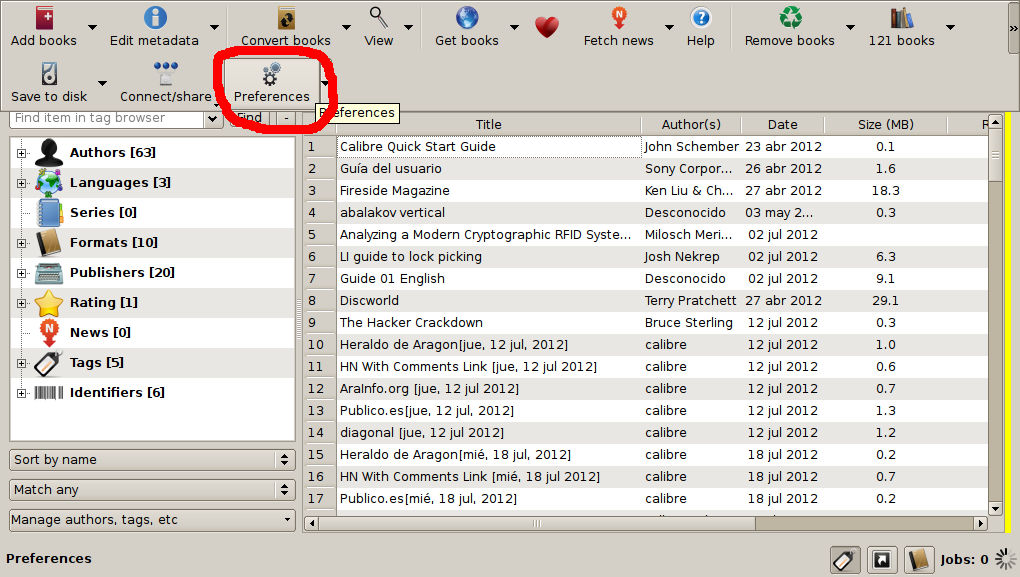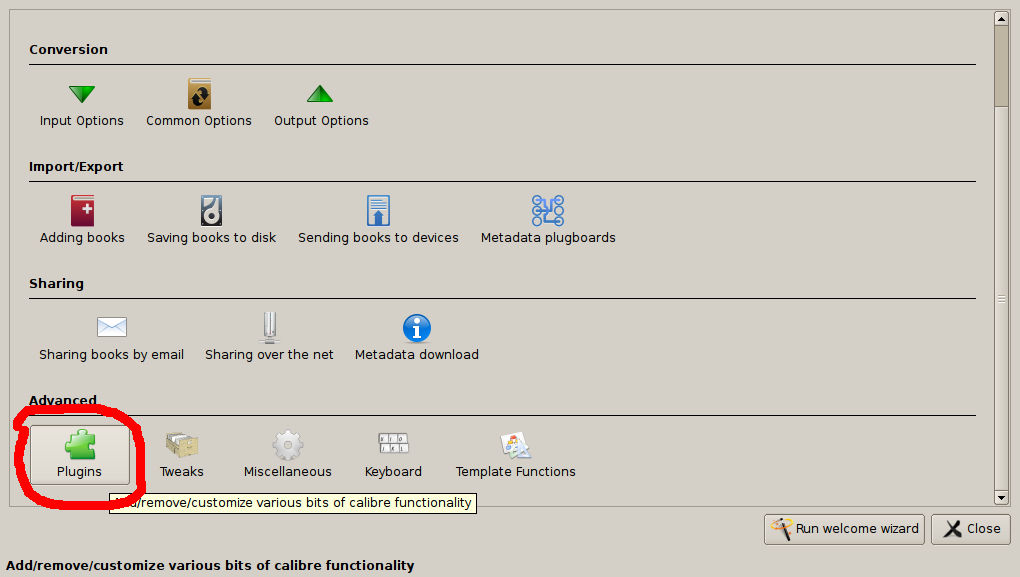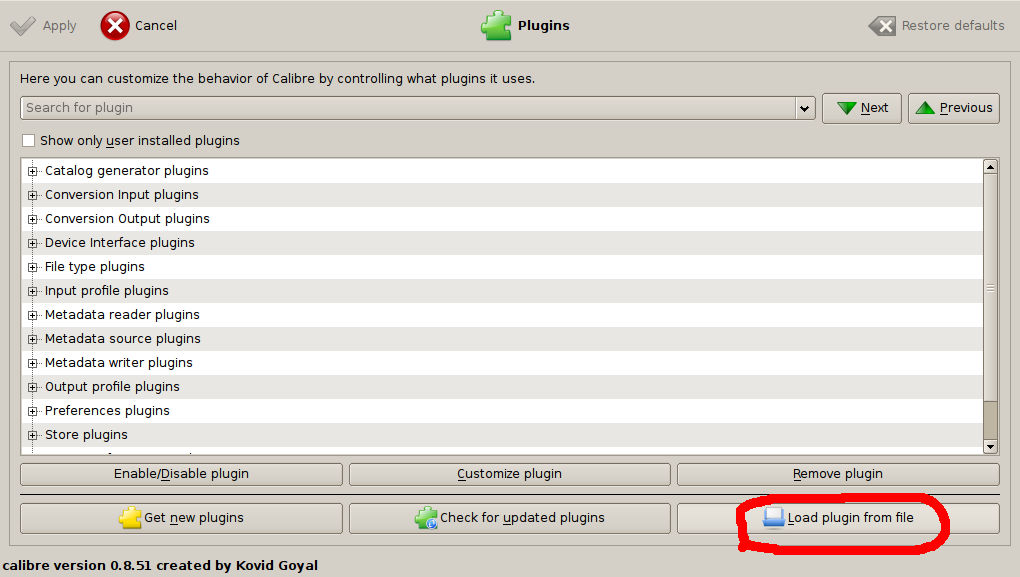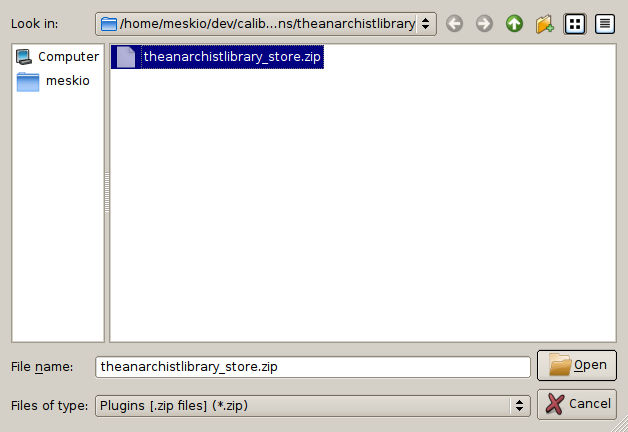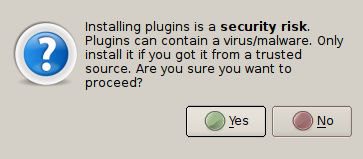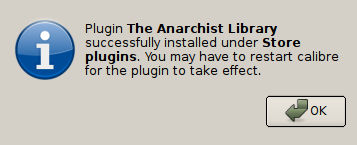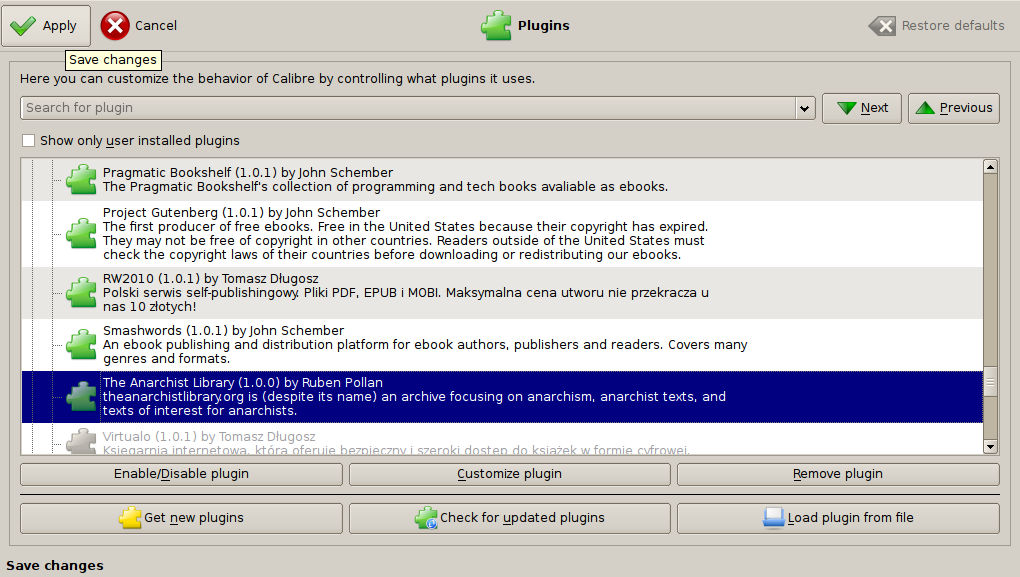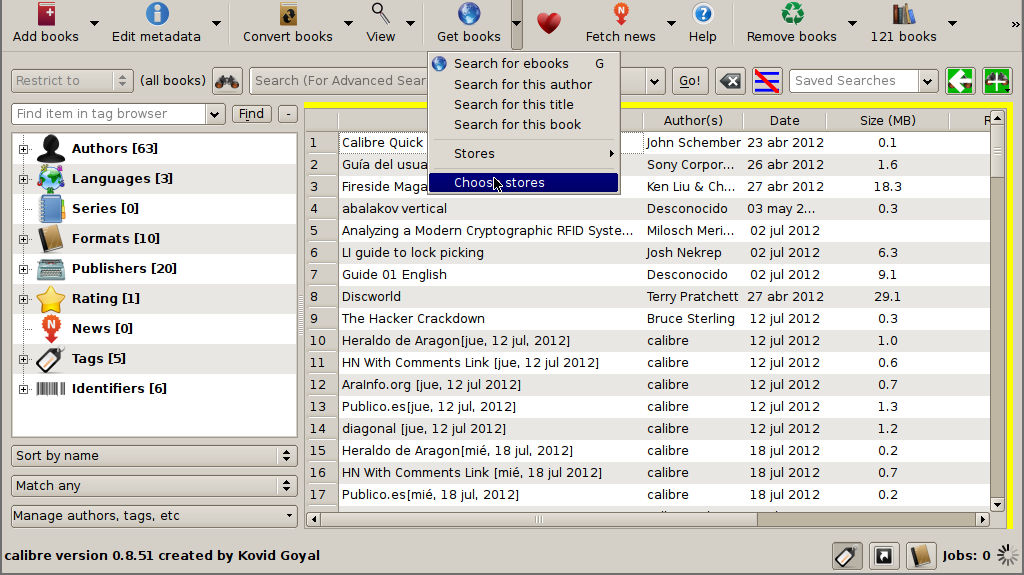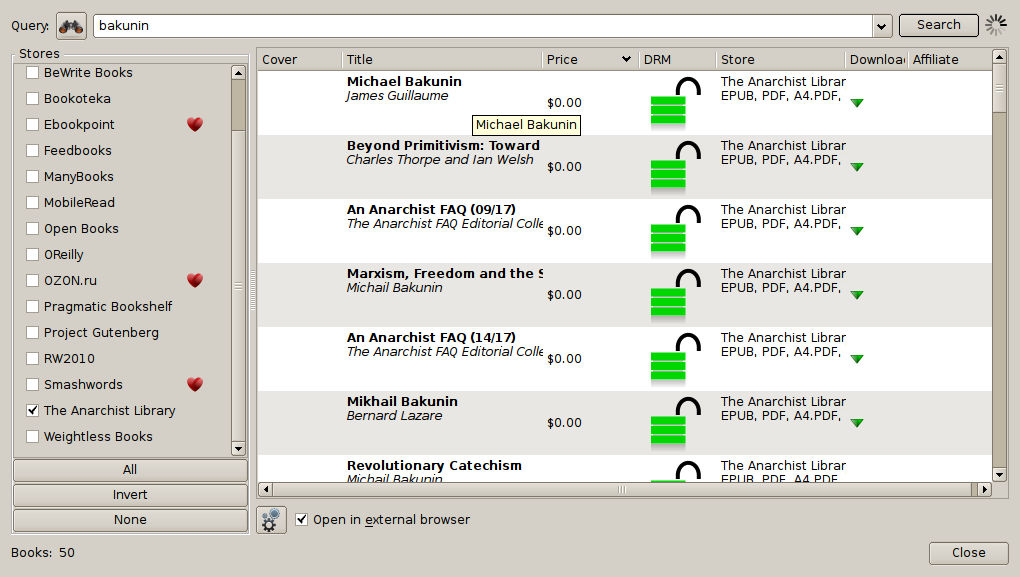 Sources
In mobileread: http://www.mobileread.com/forums/showthread.php?t=183034
Repo with the code: https://gitorious.org/calibre-meskio/plugins